Welcome to the first step to a great destination. Whether you're visiting Santa Cruz
for pleasure or business, we specialize in vacation and business packages.
Santa Cruz is a wonderful place to visit and enjoy the great outdoors, with its
beautiful beaches and the many attractions it offers. We hope you enjoy your stay
with us.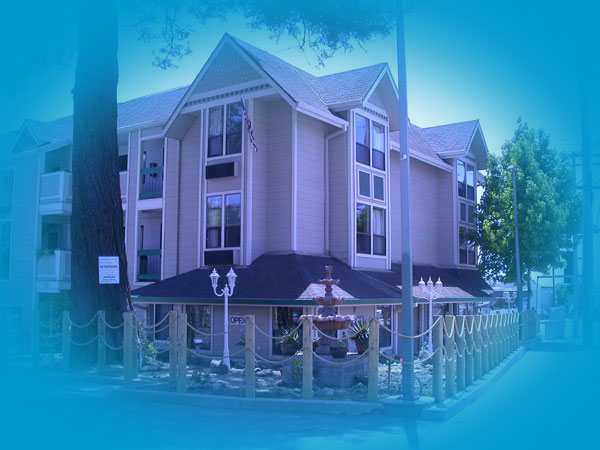 370 Ocean Drive, Santa Cruz, CA 95060
1.831.458.9220